Farewell to Whole Lotta Led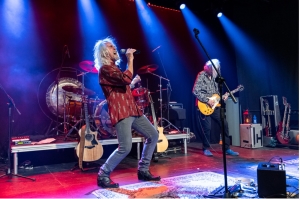 We've been privileged to watch Whole Lotta Led delight the crowds here at the Queens Hall Narberth for over a decade, a band so versed in their dedication to Led Zeppelin they have played 'Stairway to Heaven' more times in their 26 years of touring than anyone else – including Led Zeppelin themselves!
After a *ehem* short hiatus due to Lockdown in Wales, The band were back for November 2021 shredding our stage to pieces with hit after hit to a packed out crowd. Robert Lawrence was in the audience that evening and has kindly shared the photos in this blog with us, after the event.
With an incredible legacy behind them, Whole Lotta Led have announced that their 2022 Tour will be their last and final one.
The Whole Lotta Led Farewell Tour arrives at Queens Hall Narberth on Saturday 19th November 2022
Buy Tickets Here
Never have we meant it more when we say, you do NOT want to miss this show! It really will be the last time you can catch it. Don't miss this last chance to celebrate the music of Led Zeppelin, performed live and with complete commitment by Whole Lotta Led to the real thing.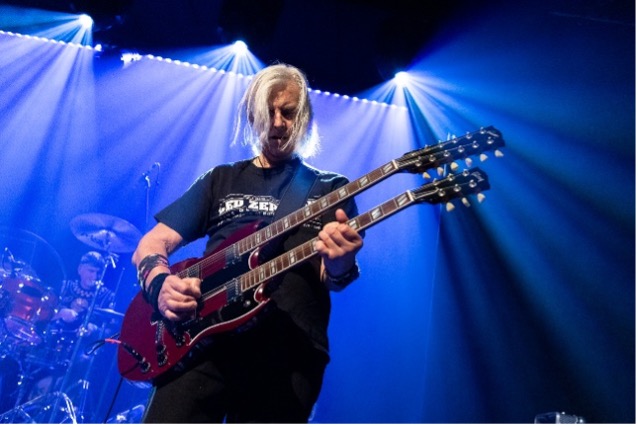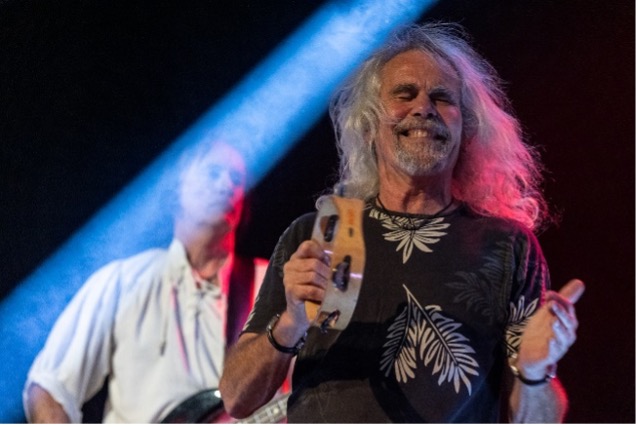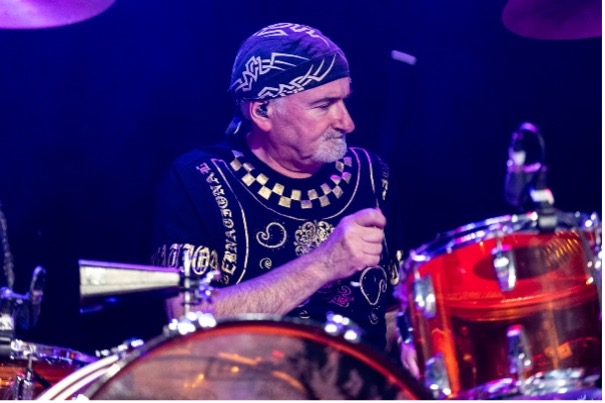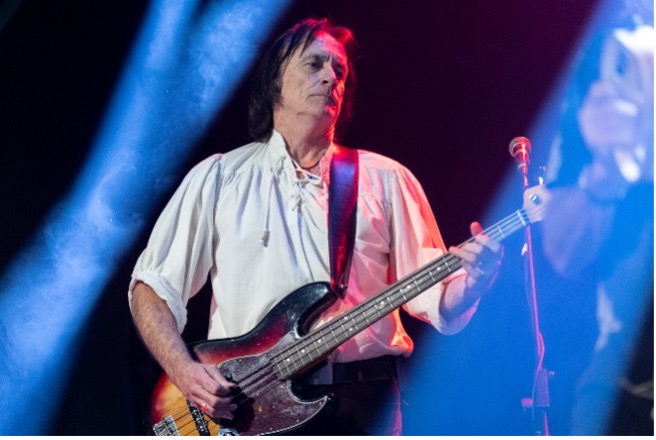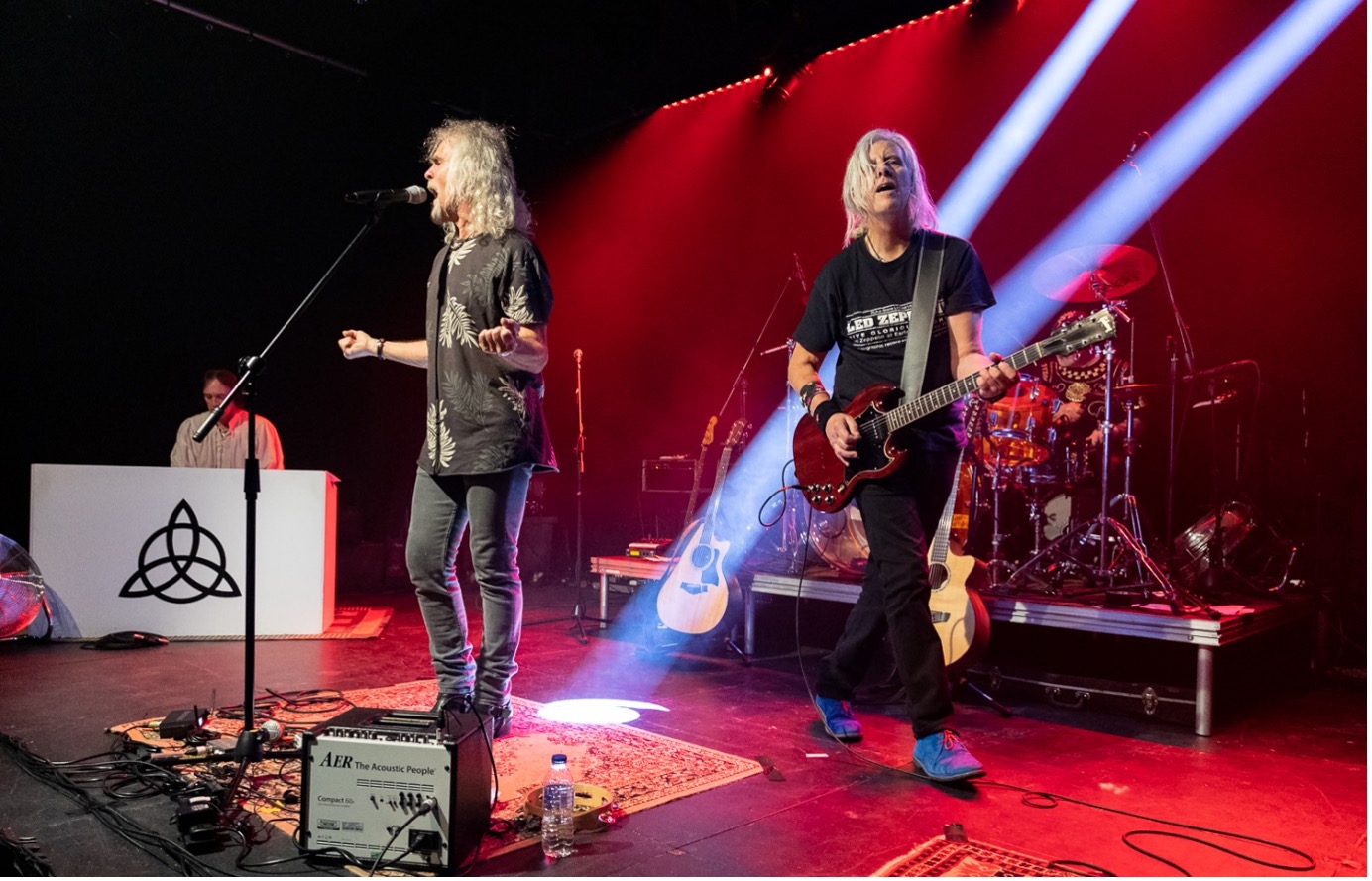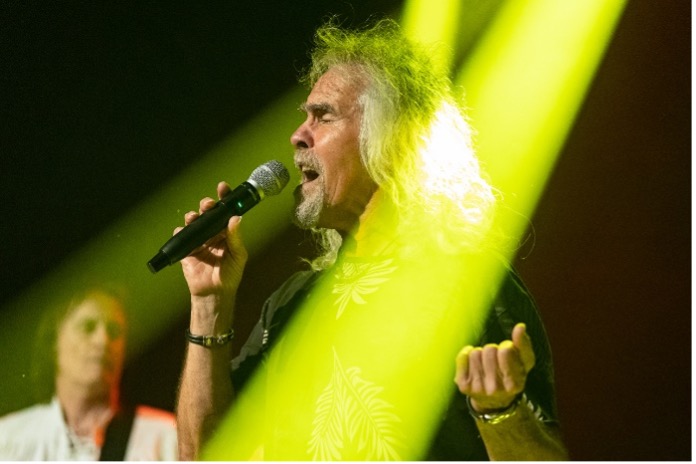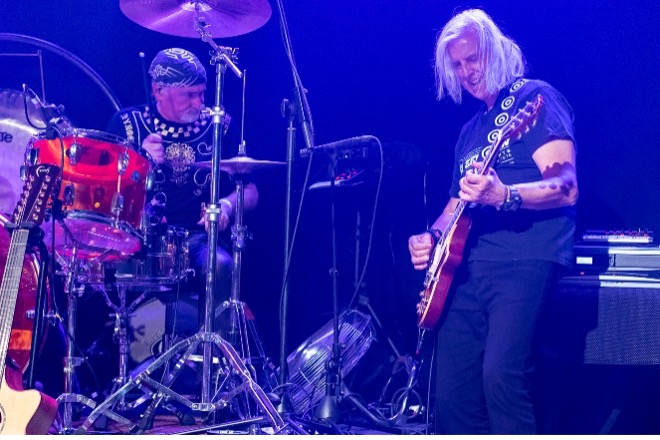 Did you know many of our events are family-friendly? Please check individual event pages of age restrictions and we advise bringing ear defenders for younger ears but we have foam ear plugs in box office if you forget.
---
Did you know that The Queens Hall Narberth is a Registered Charity? You can support us by sharing this article, or you could donate via clicking HERE