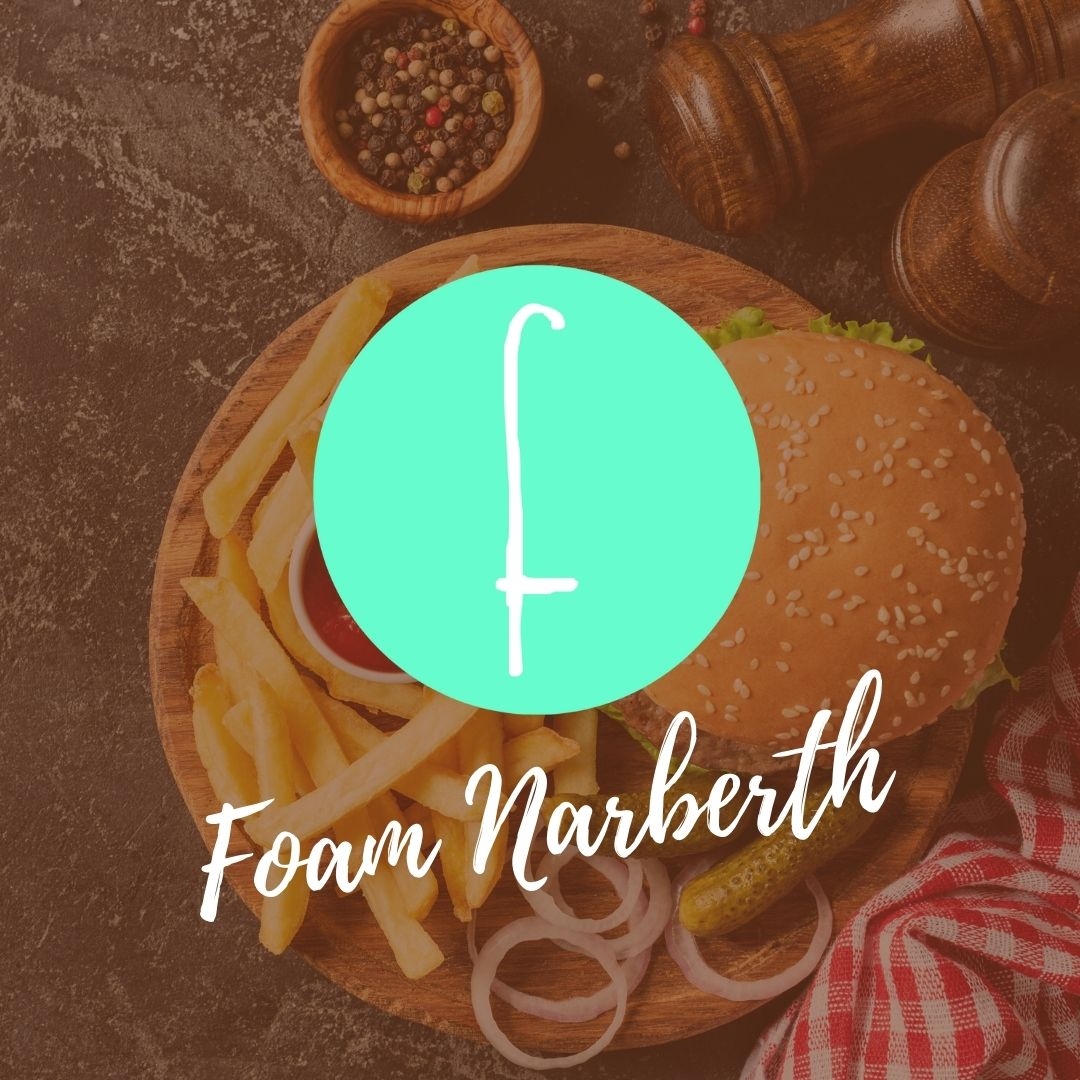 Foam
Foam Narberth will be offering all the Foamie classics, from stacked pancakes to meat and sweet burgers and dreamy vegan nachos!🌿 We're busy behind the scenes creating lots of new dishes and cocktails ready for you to try too!
Keep an eye on our socials for our launch date and competition to win cocktails coming soon🍸🤩
Read More..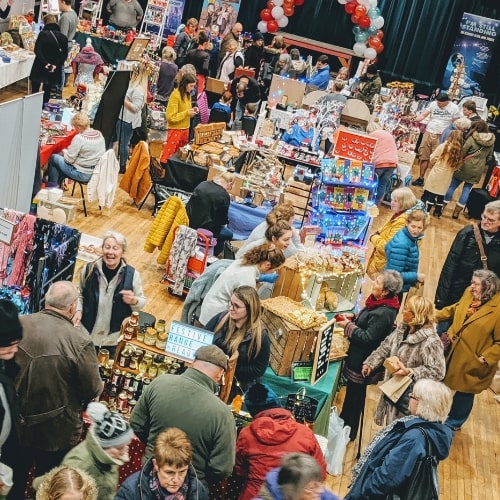 Markets
Our farmers markets bring the best producers from around the region, selling everything from fresh meat to chilli chutneys.
Read More..
Follow us on Social Media
The Queens Hall Narberth
The Queens Hall Narberth is a live events venue and community hall in Narberth. Established in 1958, we are situated in the heart of Pembrokeshire, nestled amongst an array of Narberth restaurants, independent shops, pubs and hotels. As a registered charity, The Queens Hall Narberth has provided the community with over 60 years of quality live music, theatre and events of all kinds. In addition, the venue hosts a range of classes including Kung Fu, Zumba and other activities including art workshops throughout the week; so if you are looking for things to do in Pembrokeshire, don't forget to check out our upcoming events.
The Queens Hall Narberth also provide flexible and local venue hire in Pembrokeshire for activities including weddings, birthday parties and other family events, as well as for fairs, markets, conferences and talks.
Donate