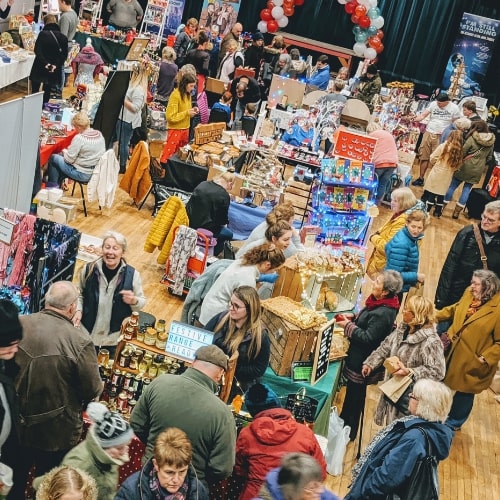 Markets
The Queens Hall Narberth holds a buzzing food and craft market which is held every Friday and once or twice a month on Saturdays. We have an abundance of creative and talented crafters who bring their creations along for everyone to enjoy and purchase that make the perfect gift and treat. We host everything from fresh cakes, preserves, jewellery and pottery to soaps and scents, beautiful glass and wood creations, sewing, handbags, artwork, clothing and lots more.
Read More..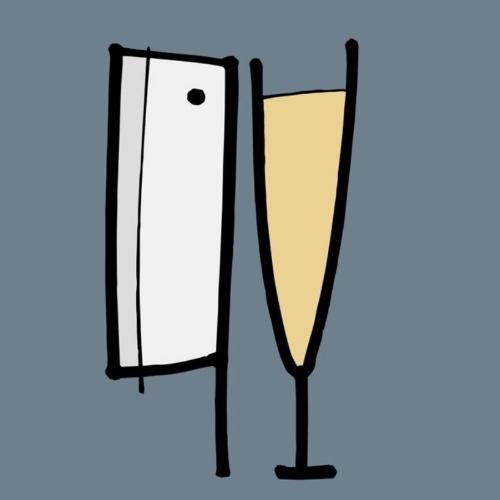 Block & Barrel
Welcome to Block & Barrel – a contemporary casual dining steak and gourmet burger restaurant. We are local and we like to eat local. In 2015 our butcher shop won the prestigious award of Best Butcher in Wales, and since then the business has gone from strength to strength. Our dream has always been to open our own restaurant, selling the best quality meat Wales has to offer at great value prices for local people. We focus on the experience - the casual atmosphere of a local pub coupled with deliciously fresh local food. We collaborate with local craft brewers for our exquisite beers and to add a little something special to our sauces and toppings.
Contact Block & Barrel Narberth on 01834 218256
Read More..
Follow us on Social Media
The Queens Hall Narberth
The Queens Hall Narberth is a live events venue and community hall in Narberth. Established in 1958, we are situated in the heart of Pembrokeshire, nestled amongst an array of Narberth restaurants, independent shops, pubs and hotels. As a registered charity, The Queens Hall Narberth has provided the community with over 60 years of quality live music, theatre and events of all kinds. In addition, the venue hosts a range of classes including Kung Fu, Zumba and other activities including art workshops throughout the week; so if you are looking for things to do in Pembrokeshire, don't forget to check out our upcoming events.
The Queens Hall Narberth also provide flexible and local venue hire in Pembrokeshire for activities including weddings, birthday parties and other family events, as well as for fairs, markets, conferences and talks.
Donate