The masterful beat-maker himself, PETE ROCK is coming to the Hall the Xmas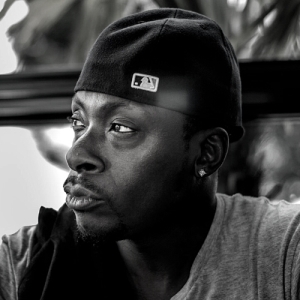 On course and in purpose, legendary producer and hip-hop artist Pete Rock will be gracing The Queens Hall Narberth stage on Friday December 16th, for the Tru Soul Records Europe Tour of 2022. Featuring his debut artist AMXXR and local support TBA, this will be one for the history books.
With a brand new concept and a live performance, Pete Rock will fill the dance floor with classics and rare grooves, and hip-hop swagger on a jazz-like journey. With his only Welsh date locked in, you'll need to be quick to catch the Soul Brother #1 as early bird tickets are soon to end on December 01st, 2022.
The New York City native is widely recognized as one of the greatest hip hop producers of all time. Following in the footsteps of his father, the extensively respected DJ and rapper was one half of hip hop duo Pete Rock & CL Smooth, who he formed with his childhood friend.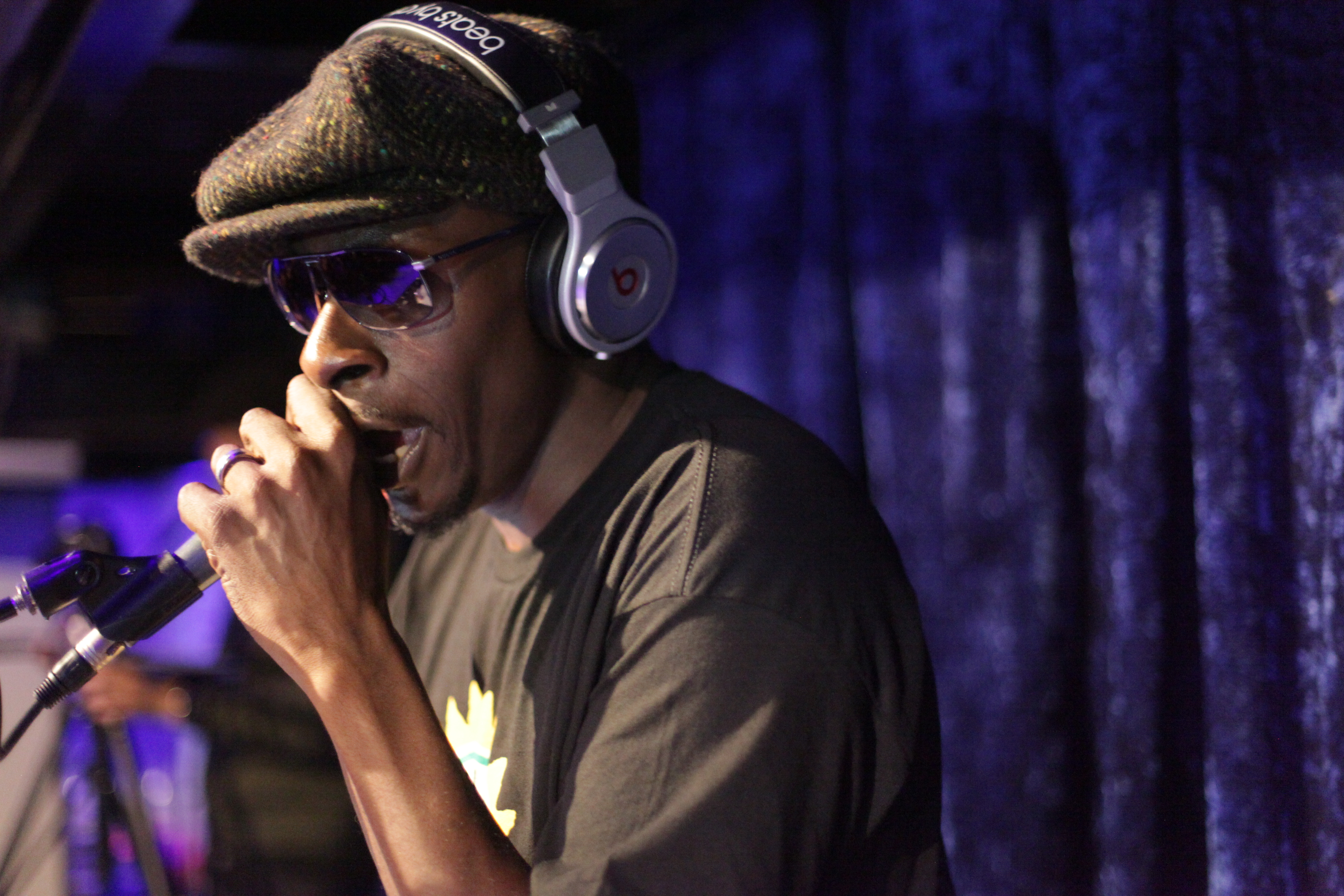 Emerging from the East Coast scene in the early 90s, Pete Rock has solidified his place as one of the most acclaimed hip-hop producers who has worked with Run-D.M.C., Will Smith, De La Soul, Nas, Wu-Tang Clan and dozens of other artists in addition to his own recordings.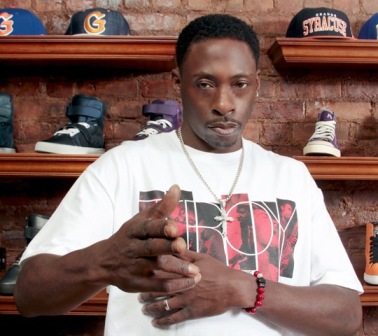 Creating beats from samples taken from obscure funk and R&B records, Pete Rock is famed for the work he has remixed and his trademark catchphrase "Another Pete Rock Remix" can be heard on countless singles. Collaborating with Mary J. Blige and R&B singer Monica, he played a pivotal role in merging elements into hip hop music from jazz to form jazz rap. Noted for his gritty sounding drums and resonant basslines, his work is distinctive in the way he achieves a droning and hazy effect which often sounds as if played from an old vinyl record. Having worked on the fifth album by Kanye West of My Beautiful Dark Twisted Fantasy, through the years Pete Rock has jump started the careers of several artists and is noted alongside Q-Tip, J Dilla, DJ Premier and RZA.
Over three decades and with a string of releases including the continuous Soul Survivor series, Pete Rock and his musical legacy is undeniable and for the rare chance to witness the masterful beat-maker himself, Friday December 16th, 2022 is unmissable.
Tickets: £26 + BF until Dec 1 2022, more thereafter
Buy Tickets Here
Box Office: 01834 861212